Want to take your team to the next level?
My teaching is based on a professional and science-based approach to learning and development. Often based on brain research and systems theory. I am a PCC certified coach. It is the ICF's second highest certification. I am also certified in social and emotional intelligence as well as Conversational Intelligence© and trained in Relationship System Intelligence. You are therefore guaranteed a high quality and you can expect to get great results when you implement. I offer my teaching and training in many ways. Many courses can be offered live and online or as a combination of online and offline.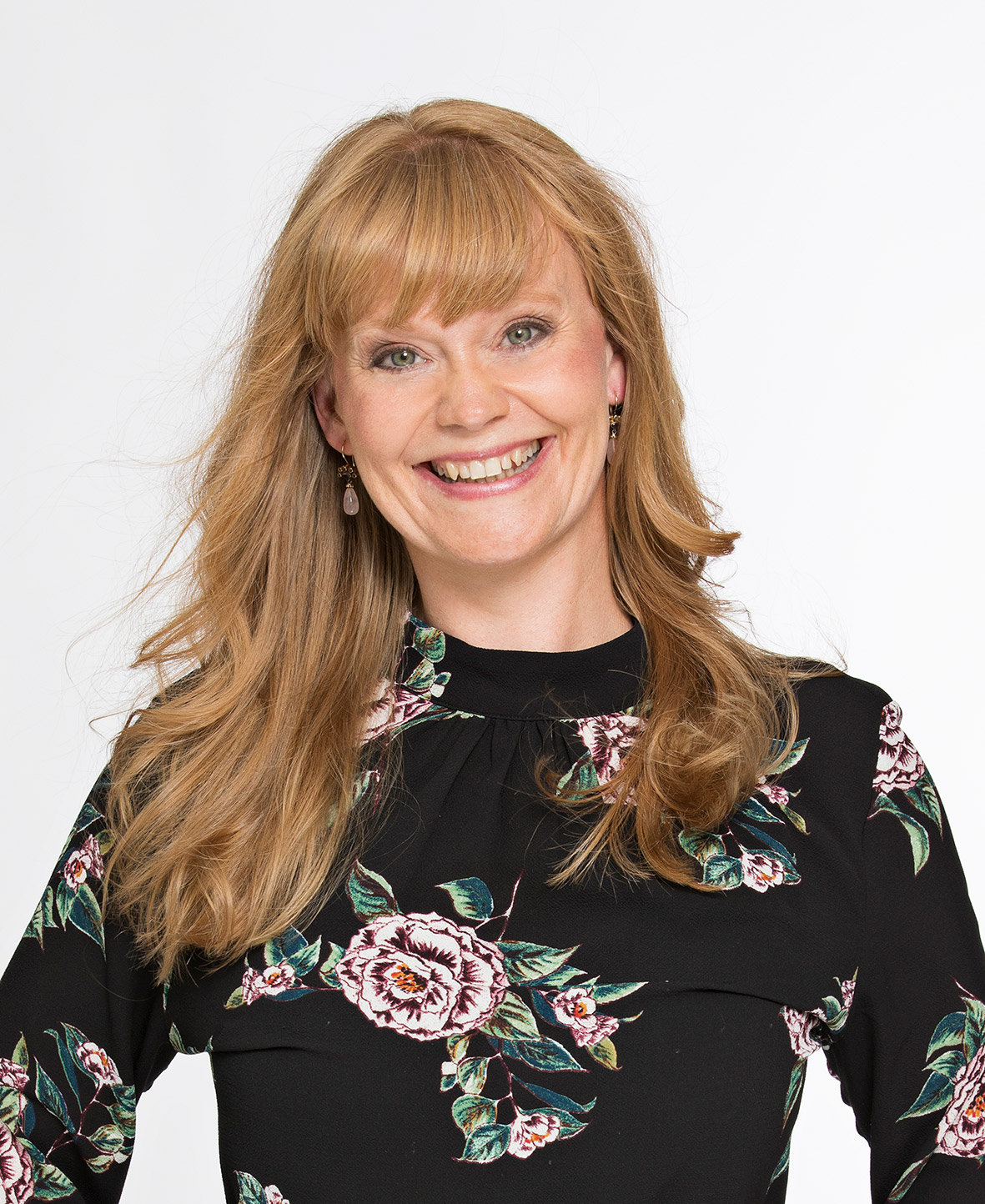 Workshops, programs, speaking or online? 
When I conduct workshops, your needs are the starting point, so that you don't spend time, money, and unnecessary resources on things you are good at and already know. I offer my signature program 'Team Mastery' , which is a program created to take teams to new heights and it is also possible to book me for a speaking event on any of the subject you think is interesting.
If conduct workshops with customized content and in different forms. Here are examples of workshops where the content can be adjusted to the purpose and needs of the group.
Create a high-performance team
Psychological safety at work
Social- and emotional intelligence and how to increase it
Team dynamics based on systems theory – many tools to choose between
Personal value clarification (individual clarification but process is taught in a group)
More focus and less distractions
Time Mastery – Get more don in less time