Grow a Sustainable High-Performance Team
Grow a Sustainable High-Performance Team on your own…
The guide is for you…
Who believes your team can create even better results together, if you had the right tools
Who thinks that when you are SO smart individually, you should be able to create awesome results together
Who thinks, that you sometimes don´t focus on the right tasks, but on the first e-mails in your inbox!
Who feels comfortable to get started on your own
Who believe, that work should be 'fun' and meaningful, even when you are busy, because you will always be busy!
GET FREE GUIDE
Transform your team from working 'okay together' to 'agile, committed and confident'
NEED HELP to Grow a Sustainable High-Performance Team?
If you need help to develop your team, I invite you to take a look at my signature program –  'Grow a Sustainable High-Performance Team'. Click the button below and read more about the background of the program, the content and of course what you can expect to get out of it. There are different ways into the program
You can get started with the free 'Quick Start Guide'. You can get access to the guide here: DOWNLOAD FREE GUIDE. 
You can decide to get started with the full program. Book a consultation with me now: BOOK A MEETING
You can get started with e.g. module 1 in the program and then decide later if you want to add more. Book a consultation with me know: BOOK A MEETING
READ MORE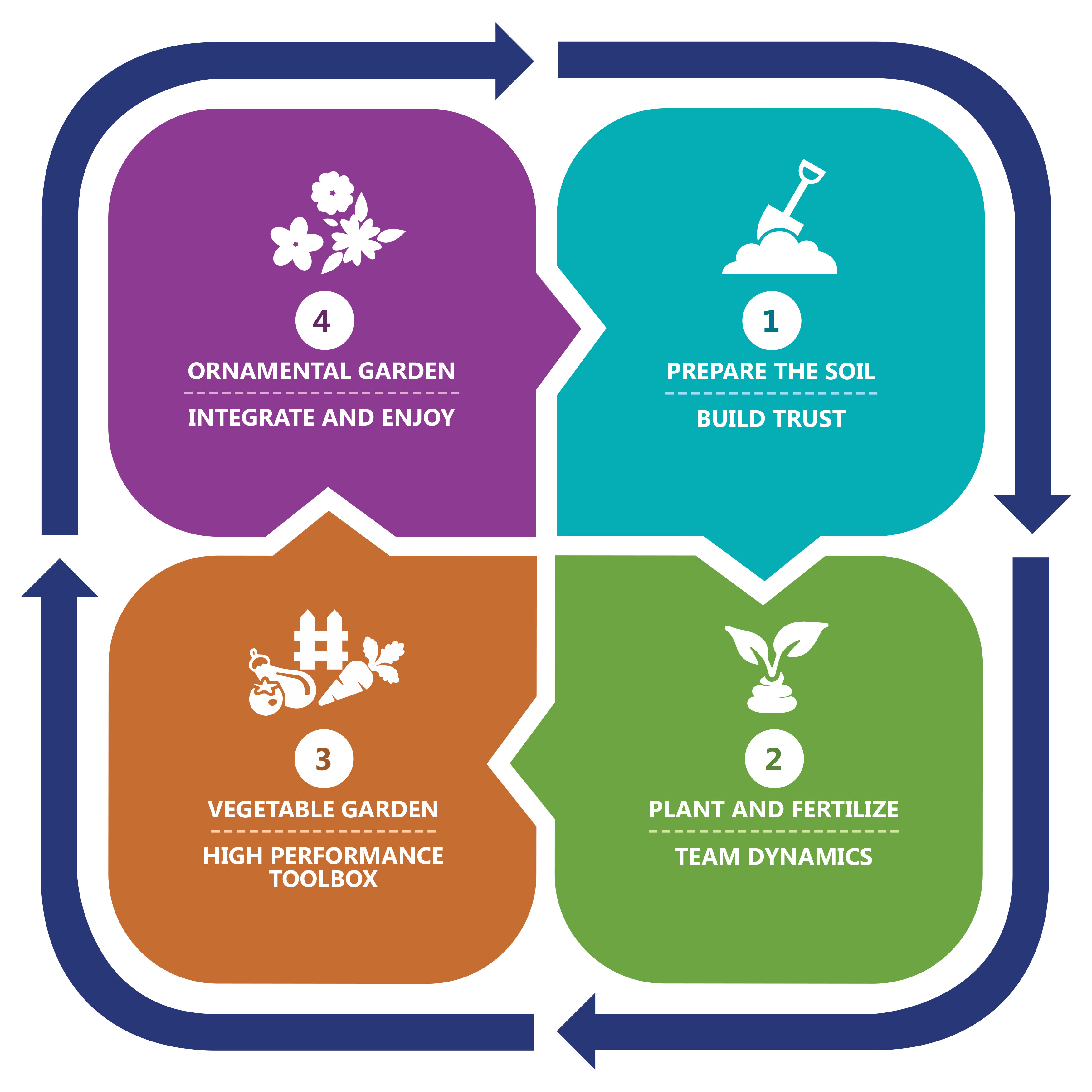 01

. IMPLEMENTATION
Based on academic theory I create models/tools to make the theory alive. So, what should I as s leader do or say specifically. Inspiration is great, but not worth a whole lot, if you don't apply it. I help you decide what to do on Monday.
02.

NO POWER POINT THANKS!
Knowing how the brain works when learning new things, I try to avoid PowerPoints as they tend to take energy out of people. Instead I use flipcharts, colored cards, videos etc.
03.

I respect your time
When I develop videos and training material, I always aim to get it short. You likely want to get to the solution fast. All my materials and videos are developed with time as your scarce resource in mind.
04.

Everyone is included
I create space for all kinds of people, beliefs and opinions. I have a belief that no one's opinion is valued higher than others and that it is possible to find common ground.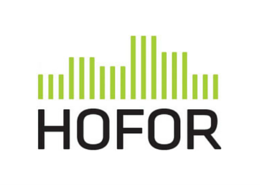 Very useful insights on the organizational conversations.
Tina´s own abilities using what the preaches/teaches give an example at how well it works.
"Normally I feel session like these are a wast of time/not able to use them – but I feel like I learned something and something about myself today I can also use going forward. THANKS!"
"Tina is an excellent coach sharing highly valuable and applicable topics and tools to improve the work and workplace on a daily basis. A day with Tina is very recommendable if you need to view your daily tasks from a different and more effective angle"
"You asked me twice this week if I knew anyone who is really good at EI and i think you are actually the best example i can think of in terms of especially self motivation. Thank you for 3 great days and inspiring!"
"Sessions with a high level of involvement and ideas that can be applied everyday"
Case study!
Learn how a global finance team increased team success
A global finance department needed help to increase the capacity to deliver results together with a lot of new colleagues. Here are some of the challenges the team faced.
"When you are busy, you withdraw"
"When you don´t know, you tend to think less of other people AND your performance goes down"
"You tend to think you are better than others and thereby trust other people less"
Read Case Study
PURPOSE
I provide smart people working in complex environments a complete set of building blocks to create a sustainable high-performance team