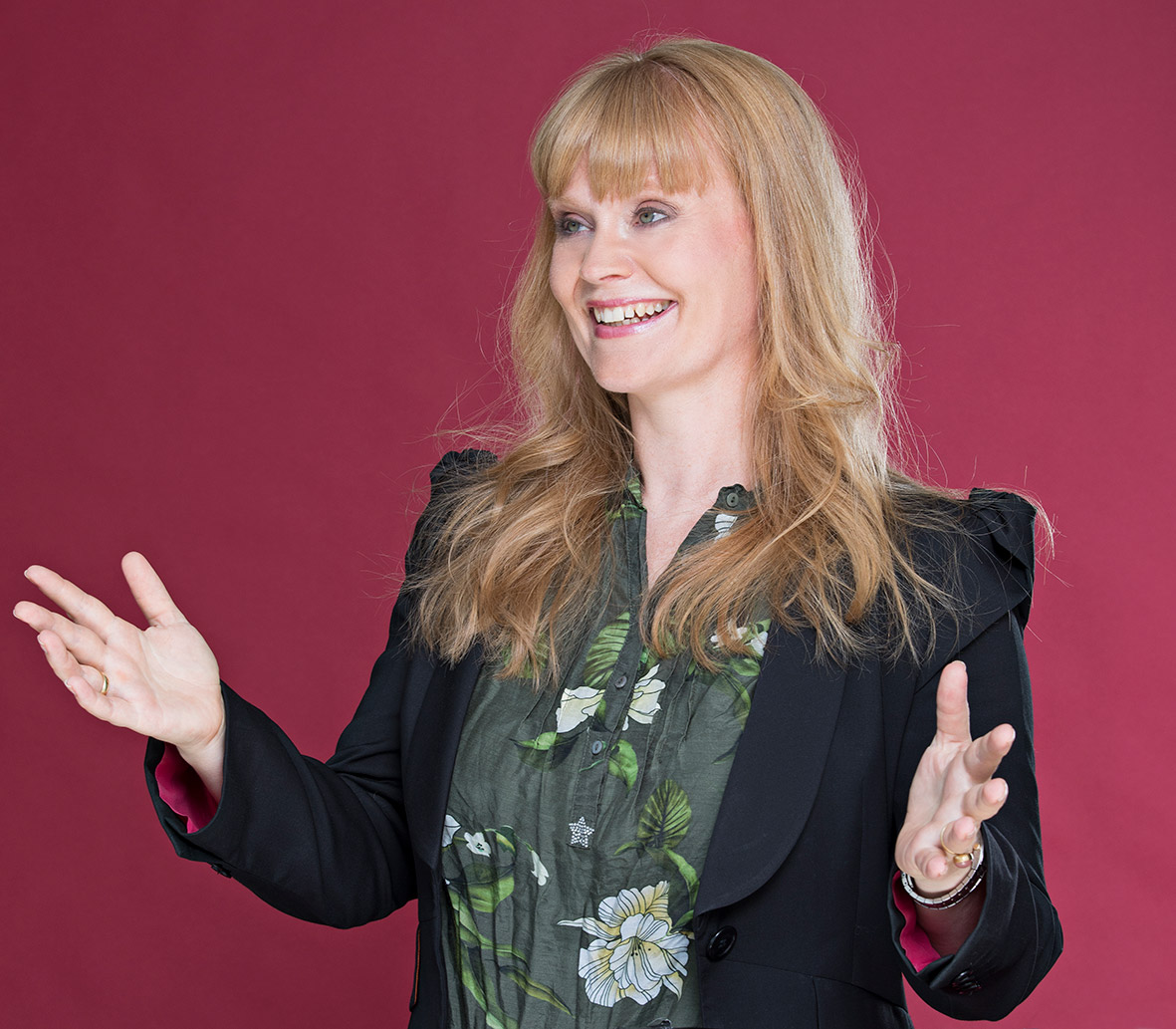 I am a PCC certified coach. PCC is the next-highest certification with ICF. ICF means International Coach Federation and you can read more about the organization below. This means amongst other things that I am committed to constantly educate myself, develop myself personally and follow ICF´s ethical guidelines.
Read more about ICF Denmark here
I am also certified in social- and emotional intelligence and Conversational Intelligence©
Don't Settle For Less
Coaching
If you want to create awesome results as a leader or/and person, if you are 'stuck' in some patterns that are not helpful, maybe a customized coaching process will be the right thing for you. I have coached many hours and conducted training in behavior, relationships and communication. I support and challenge your journey. Maybe you want to work with some of the 26 behavioral competencies in social- and emotional intelligence, improve your communication skills with tools from Conversational Intelligence©, or maybe a passion- or value clarification will be valuable to you. If you are a new leader and want a basic toolbox to get started, then get in touch with me to know more about this.
The Coaching is customized to the individual needs. Get in touch with me through the contact form below or give me a call on +45 22910391