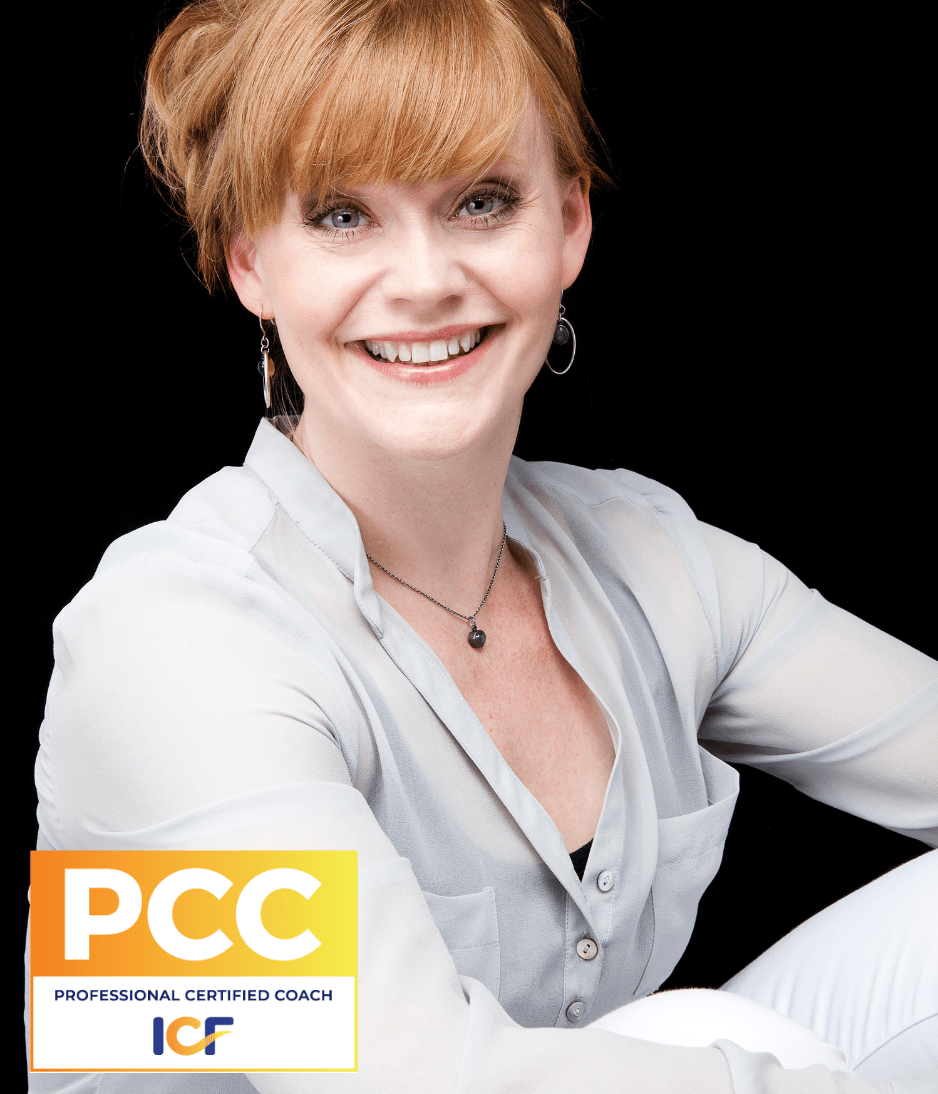 Certificeret Professional Certified Coach
I am a PCC certified coach. PCC is the next-highest certification with ICF. ICF means International Coach Federation and you can read more about the organization below. This means amongst other things that I am committed to constantly educate myself, develop myself personally and follow ICF´s ethical guidelines.
Read more about ICF Denmark here
I am also certified in social- and emotional intelligence and Conversational Intelligence©.
I coach executive leaders and teams, teams, leader and employees.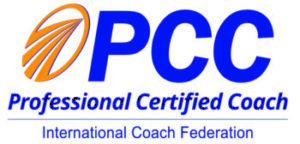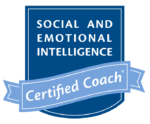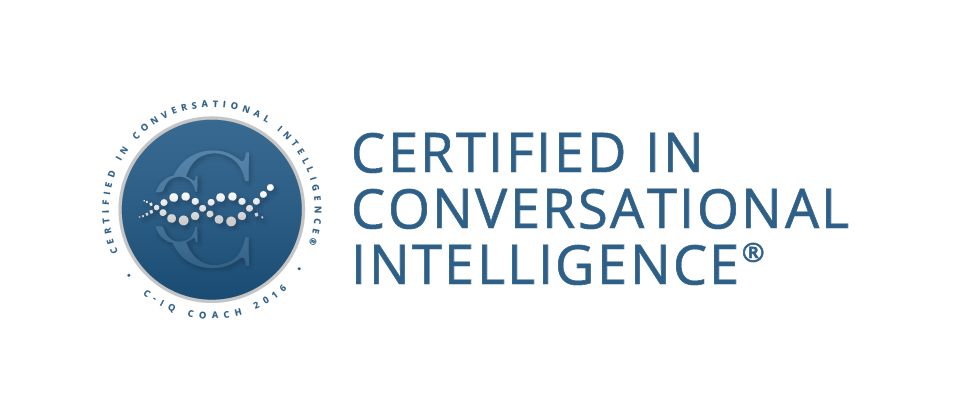 Would you like to move to the next level as a leader or employee and create extraordinary results. Then it may be that a tailored series of coaching session is relevant for you. I have many hours of coaching and training in high-performance teams, behavior, relationships, and communication.
It could be, for example, that you want to work with the following:
Some of the 26 behavioral skills within social- and emotional intelligence. Read more here: Social and emotional intelligence. 
Improve your communication skills with tools from Conversational Intelligence©. Read more here (this link is in Danish): Conversational Intelligence
Create good relationships and results with different types of people.
Clarification of passion – what must be present in my (working) life for me to thrive.
Clarification of values ​​- who am I and what do I want to stand for as a person.
Tools for high personal productivity
much more…
If you would like to hear more, use the contact form, or give me a call.