Meet Tina Gaarn Christensen, the red-headed (hardass) Dane Dame with the positively unimpressed attitude. She is greedy on life and relationships, aims high and gives back rivers of care and attention when she wants to. Her handbag holds equal amounts of support and challenge and she generously sprinkles needed dozes on people around her. She (mostly) get things done and don't settle with average results.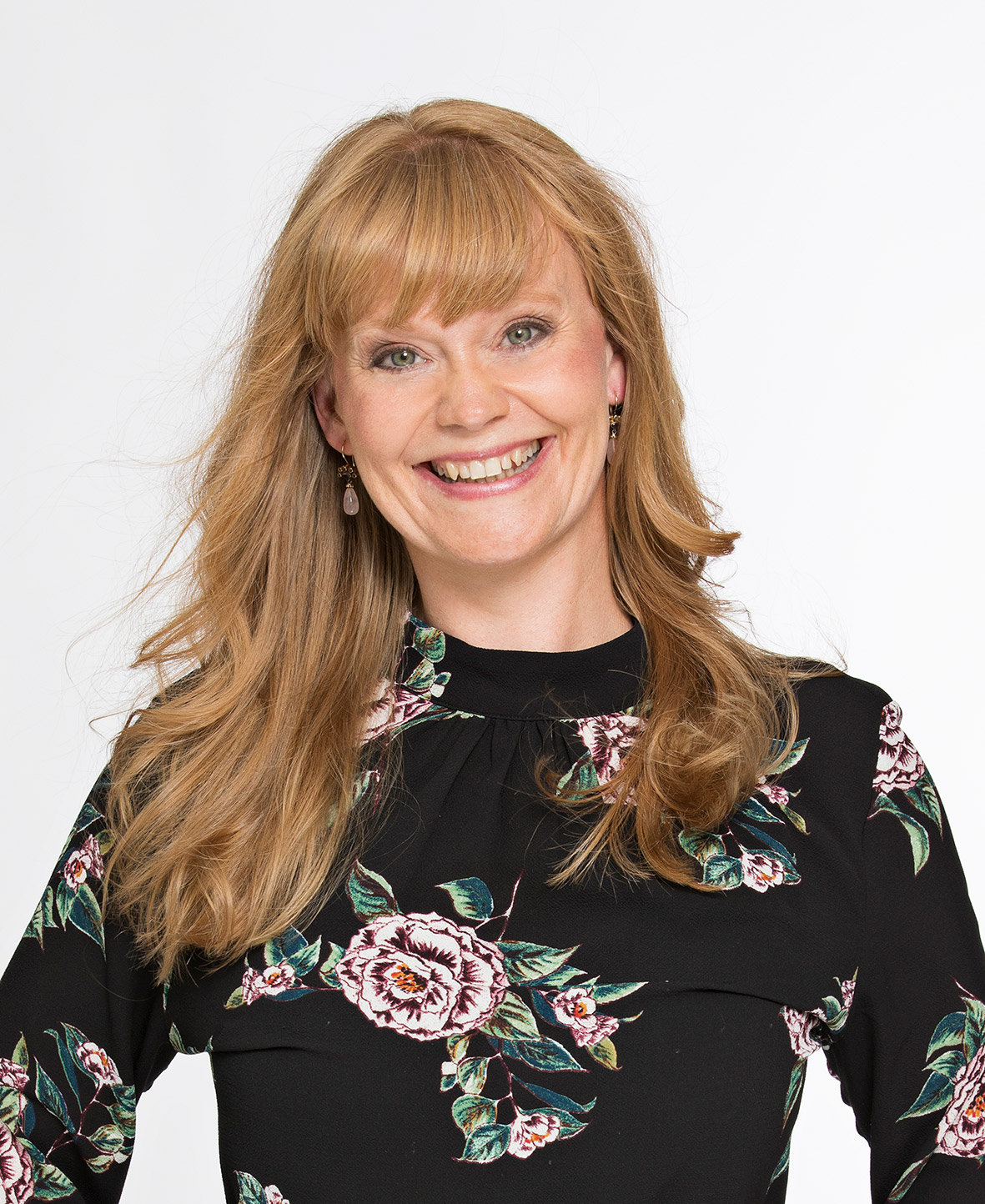 My name is Tina Gaarn Christensen and I am the owner of Leadinspire, where I help talented people create high-performance teams. I use knowledge about the brain as a starting point to understand why it is not always as easy to engage in relationships as one would like. When you know some of the brain's challenges, you can turn them into advantages and become a master of relationships.
After more than 1000 hours of direct work with my clients combined with more than 500 hours of training neuroscience, trust, systems theory, and behavior, I am proud to be able to offer you some of the tools that I daily use with my clients.
What to expect at Leadinspire?
No PowerPoints!
Knowing how the brain works when learning new things, I try to avoid PowerPoints as they tend to take energy out of people. Instead I use flipcharts, colored cards, videos etc.
I resect your time
When I develop videos and training material, I always aim to get it short. You likely want to get to the solution fast. All my materials and videos are developed with time as your scarce resource in mind.
Everyone is included
I create space for all kinds of people, beliefs and opinions. I have a belief that no one's opinion is valued higher than others and that it is possible to find common ground.
Implementation
Based on academic theory I create models/tools to make the theory alive. So, what should I as s leader do or say specifically. Inspiration is great, but not worth a whole lot, if you don't apply it. I help you decide what to do on Monday.
Certifications
I am a PCC certified coach. PCC is the next-highest certification with ICF. ICF means International Coach Federation and you can read more about the organization below. This means amongst other things that I am committed to constantly educate myself, develop myself personally and follow ICF´s ethical guidelines.
I am also certified in social- and emotional intelligence and Conversational Intelligence©